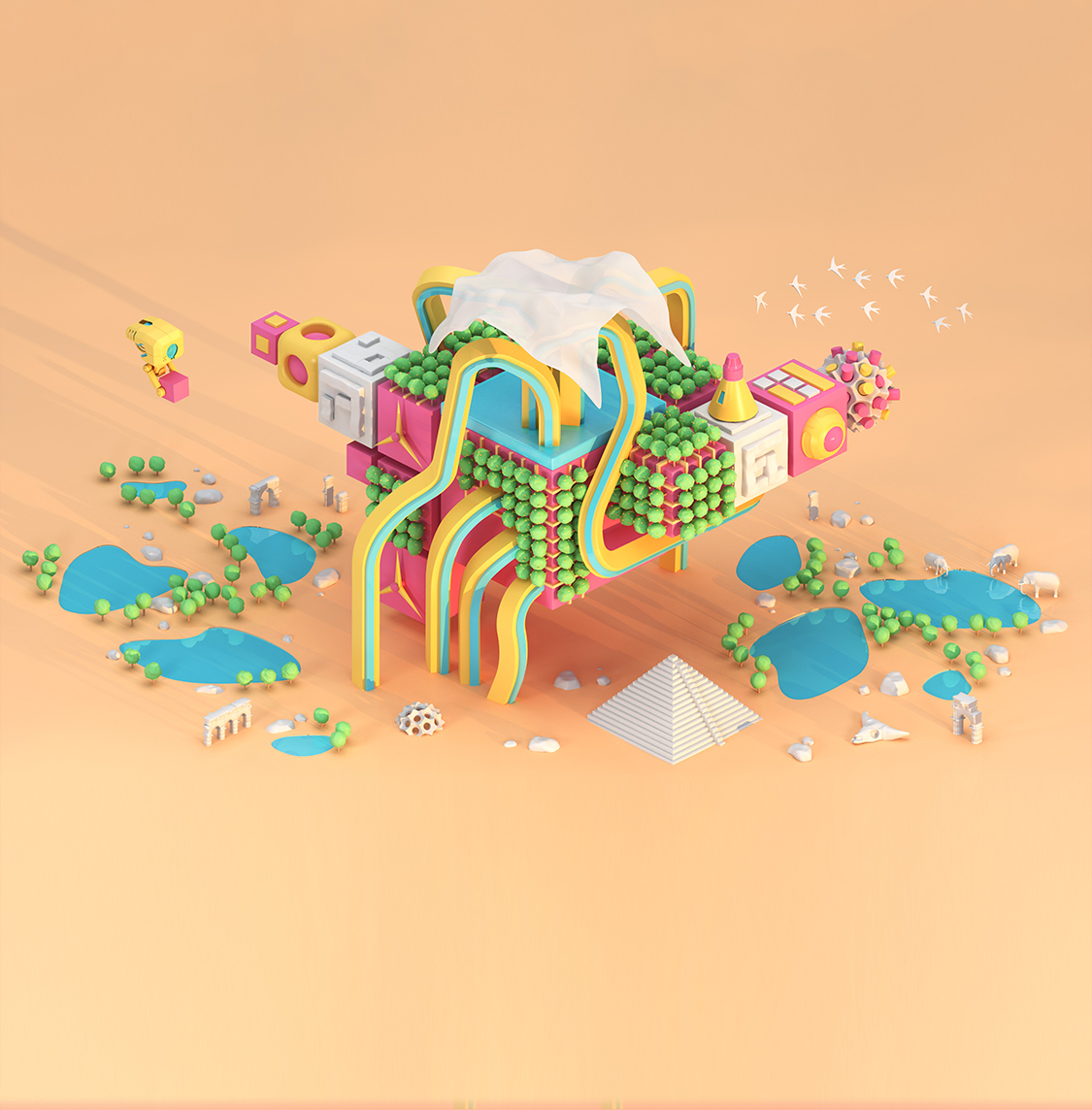 NuVu Virtual Summer 2020 is launching this July! We are bringing our design-based studios to students around the world. Using NuVu's own digital platform and network of experts and coaches, we are able to bring a variety of interdisciplinary studios directly to you. Create real-world projects in topics such as Soft Robotics, AI, and Fashion Tech, wherever you may be.
Dynamic
Online
Platform
6:1
Student:Coach
Ratio

Ages

All studios are open to students ages 14-18 (or grades 9-12)

Cost

$1500 Fee includes:

• Dedicated NuVu Coach
• Studio content & activities (presentations, lectures, resources, discussions, social activities)
• Facilitation on projects
• Maker Kit with:
- tools
- materials & supplies
- pre-studio projects


Schedule

Monday - Friday for 2 weeks
10am - 12pm, 1pm - 3pm EDT
20 hours of synchronous online instruction, 20 hours of project development, 5 hours of Coach Office Hours for additional student project support

Technical Needs

Students are required to have access to:
• Mac or Windows PC computer
• Webcam & microphone (headphones optional but encouraged)
• Sketchbook & writing utensils
• Reliable internet connection that can support Zoom Video Conferencing


Staff

NuVu Coaches are experts in their fields, bringing specialized skills in design, robotics, engineering, fabrication, and art. All Coaches have previous experience teaching in a virtual environment. Student to Coach ratio is 6:1.

Hands-on making is a core part of the learning experience at NuVu. For our Virtual Summer 2020, each student will receive a custom Maker Kit, specially developed by NuVu, that includes unique materials and tools that will be needed for each Summer Studio. From Arduino to Bioplastics, students will be able to fully engage with our curriculum at home. Kits will include introductory materials and exercises for students to begin exploring, testing, and creating at their own pace, even before the start of the Studio. During the Studio, Coaches will guide students as they develop their projects and provide live lessons on how to use the resources in their Maker Kit. After the Studio ends, students can continue to use the tools and materials in their Maker Kit for future projects and to develop their interests.
For Studios that require digital fabrication, local families will be able to pick up their students' lasercut and 3D printed parts curbside at NuVu.
The Summer 2020 Program at NuVu includes 3 Sessions. Each Session is 2 weeks long, with a variety of unique Studios (e.g., Fashion Tech, 3D Modeled Food, Social Robots). Students can only register for one Studio per Session. Students can attend one, two, or all three Sessions.
The term 2.0 entered our lives in the late 90s when the internet went from a collection of static web-pages to a collaborative medium, a place where we could all meet, read and write. It completely transformed the way we used computers. Taken as a paradigm then, 2.0 represents a shift in thinking that resets expectations and lays out a roadmap for the future. This summer let's think Earth 2.0, or rethink Earth as we have it.
This summer you will reclaim agency in thinking about the planetary future. Youth movements across the globe are shaping narratives, organizing action, and tilting the balance of power. As members of Generation Z you won't wait for the future to happen, your work today will invent that future, and with your ideas we'll reboot the Earth and enter 2.0. This generation has a mission to do what generations before have ignored or failed at, let's jump start things this summer!
Session One
Jul 6-17, 2020
Session Two
Jul 20-31, 2020
Session Three
Aug 3-14, 2020

Student registration is processed on a first-come, first-served basis. Students can only register for one studio per 2-week Session. A maximum of 12 students will be accepted for each studio. Because studio enrollment is limited, we recommend that you register and send your final payment as soon as possible in order to ensure studio choices.
An online deposit of $200 is paid via credit card. Final payment is paid by check. Credit cards are accepted for deposits only. Checks should be mailed to:
NuVu
450 Massachusetts Avenue
Cambridge, MA 02139
Attn. Summer
Final payments must be made by check and received within 30 days of registration. Final payments not submitted on time could result in forfeiture of your student's spot to another student on the waitlist. If it is necessary to cancel a registration, deposits will be refundable until June 30th, 2020.
Multi-Session Discount
Two Sessions: $2,800 ($200 total discount)
Three Sessions: $4,150 ($350 total discount)

Sibling Family Discount
$75 discount will be applied to each student registration for two or more students in a family.
If you have questions, please email us at summer@nuvustudio.org.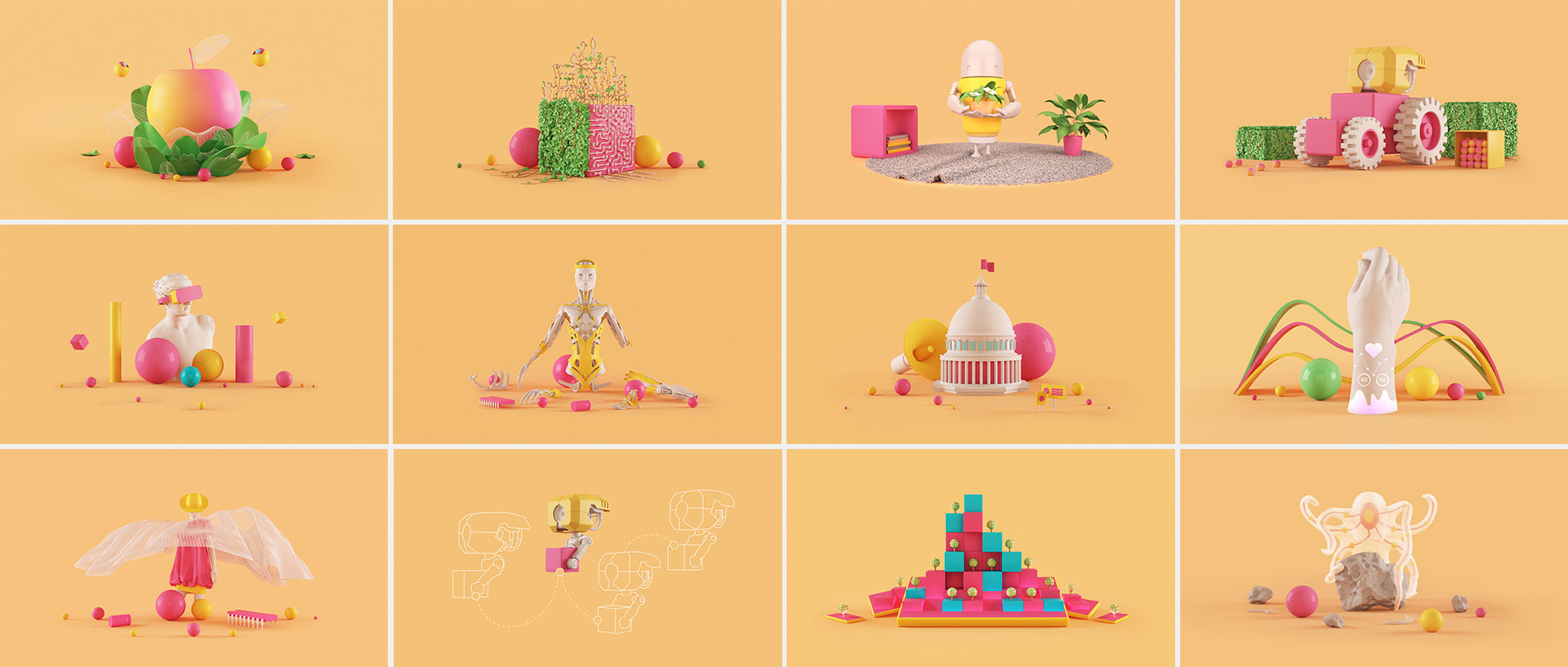 Which age group is attending NuVu?
NuVu's students are as young as 11 years of age and as old as 18 years.
What kind of student is a good fit for NuVu?
NuVu's students are young people eager to build new things, use technology, and work in a team of makers. They are curious and ready to learn in a new way. Because of the diversity of personalities and interests of NuVu participants, almost all of our students will find their niche in one or more of the Studios.
How do you ensure that all students receive personal attention?
Personal attention is not the exception but the rule at NuVu. Each student is part of a Studio and the staff-to-student ratio is approximately 1-to-6. The NuVu Summer Team of Coaches and Summer Program Coordinator are directly responsible for addressing the needs of each student. There are regular check-ins each day to ensure that the student is engaged, learning, and invested in their work.
What supplies do the students need to have at home?
Students are required to have a computer available each day. Students are encouraged to have an unlined sketchbook and writing utensils (pencils or pens) on hand. NuVu will supply typical and specialty equipment, tools and supplies needed by students in each Studio. There may be additional optional items you already have at home that can supplement your student's learning.
What is the recommended attire?
Students should dress in comfortable attire that can also withstand some hands-on work. Although NuVu Virtual Summer 2020 gives students the flexibility to work from home, students should not appear in online studios wearing pajamas or night clothes.
What is the staff-to-student ratio?
NuVu's staff-to-student ratio is approximately 1-to-6.
If parents have any concerns during the summer, whom should they contact?
Parents should contact the Summer Program Coordinator through NuVu's Main Office via email (summer@nuvustudio.org) or phone (617-945-7716).