Through NuVuX, we partner with schools, universities, organizations and corporations who are seeking to learn and implement innovation and creativity. Based on years of development and research through our NuVu Innovation School, we've developed NuVuX to shift schools into the 21st-century equipped with the skills and know-how to build personalized learning experiences for their students.
Our NuVuX initiative consists of a number of services and components that build creativity, innovation and design within a school or organization. We work with each partner to design a comprehensive plan built on these basic components with a goal of lasting impact.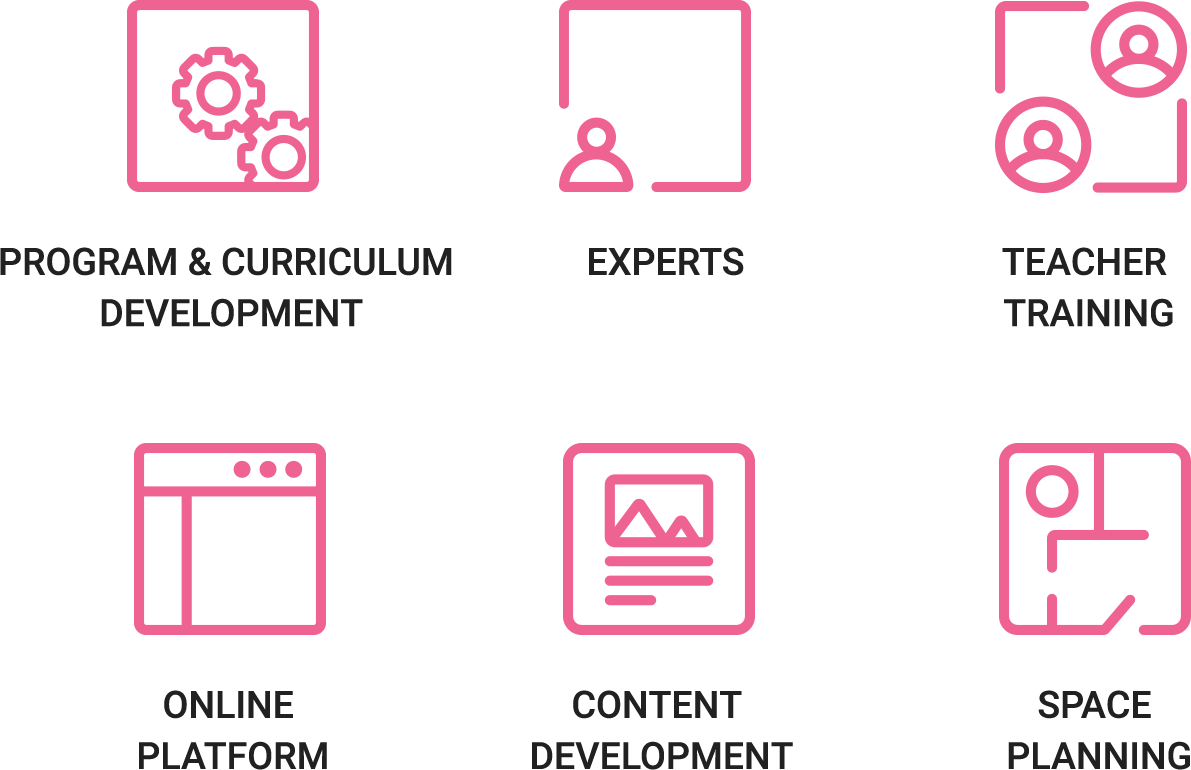 Our team works with school administrators and teachers to develop a custom studio-based program within the school. This program can vary from an all-day studio that runs everyday for two weeks to a 90-minute studio course that extends throughout the semester.
We also work with teachers on designing curriculum related to the studio. NuVu staff discuss the process used to frame past studio topics, including precedent resources, student projects, group formation and other details. These interactive discussions between NuVu staff and school teachers/administrators form the basis for how the studio program and curriculum is designed at the school.
NuVu provides experts on contract to schools in a few ways: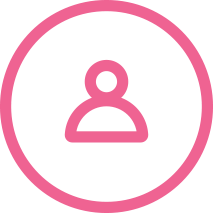 NuVu provides Fellows with required expertise who are based full-time at the school and facilitate the studio-based programs, project-based curriculum, innovation labs, and/or makerspaces.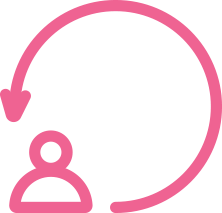 NuVu provides Coaches with required expertise on site at the school on a weekly basis to support studio-based programs, project-based curriculum, innovation labs, and/or makerspaces.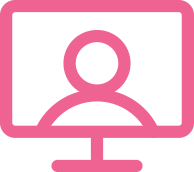 Via the NuVu Platform, administrators, teachers, or students can access NuVu's team of diverse Coaches. NuVu Coaches can provide online support for any studio-based work taking place, answer questions from students and teachers, offer feedback, and assist in asynchronous learning.
For teachers and others interested in the innovation process, NuVu runs specialized training sessions ("Innovation Camp for Educators") throughout the year to immerse participants in the design process. The Innovation Camps allow participants to experience the studio model and innovation process first-hand, design and develop relevant projects, and also learn key skills (design, technology, engineering, graphic and other) that are part of the innovation process.
NuVu can organize week-long (5 days) Innovation Camps during the year, serving a group of teachers from the partner school.
One of the main components of NuVuX is the NuVu Platform, an online Custom Learning Software and Studio Management Platform (SMP). The NuVu Platform was developed by NuVu and built upon our highly collaborative studio-based model. We use the software to share our studio based pedagogy and tried and tested studios modules to educational programs and schools around the world. The SMP extends the creative studio culture to an online interactive experience. As both educational portfolio and community learning hub, the software is designed to navigate and record the messy process of creativity. The SMP allows teachers and students to participate in multidisciplinary projects in a collaborative and fluid manner. Through a highly visual interface that focuses on student generated content, the SMP helps support and showcase the creative process and final product.
The NuVu Platform is the perfect delivery method to share studio based learning with schools seeking innovative curriculum design and a culture of creativity.
The main aspects of the SMP:

The SMP is currently used by over 10,000 students at NuVu and K-12 Schools around the US and Europe as well as higher education institutes such as the Massachusetts Institute of Technology and Wentworth Institute of Technology.
The NuVu Platform provides access to content from tried and tested studios developed and implemented at the NuVu Innovation School in Cambridge. This studio content is made available to platform users who can learn from, modify or adapt this content to fit their classrooms and timelines.
NuVu's expertise in integrating space and curriculum design is particularly relevant for schools who are in the early stages of planning their facilities. NuVu offers space, logistics, and planning support to schools, organizations, and architects who are looking to design and program makerspaces, innovation spaces, labs, and facilities in which studio-based or project-based work will be taking place. Included in these services are architectural design services, equipment lists, tool acquisition guidelines, shop layout, and HVAC/electrical planning.
We work with partners around the US and internationally in different capacities. To learn more about our partnerships, please visit our Partners page. This network allows schools to connect across geographies, teachers to connect and improve hands-on instruction, students to collaborate on shared studio topics and expand access to experts and mentors, tap into shared resources and tools, and build partnerships to support innovative practices.